Gallery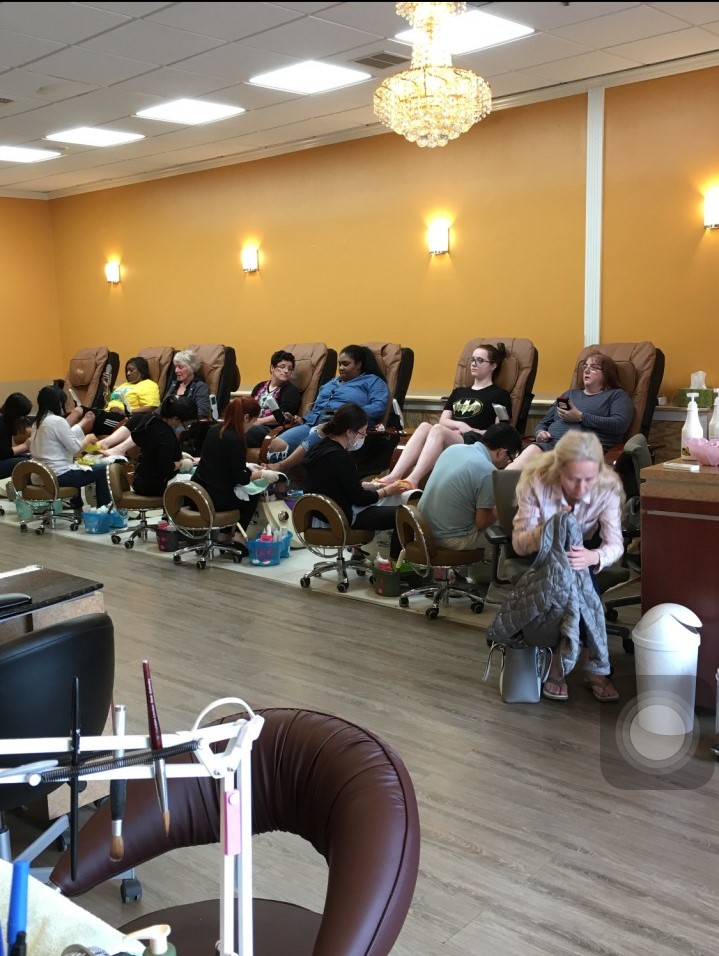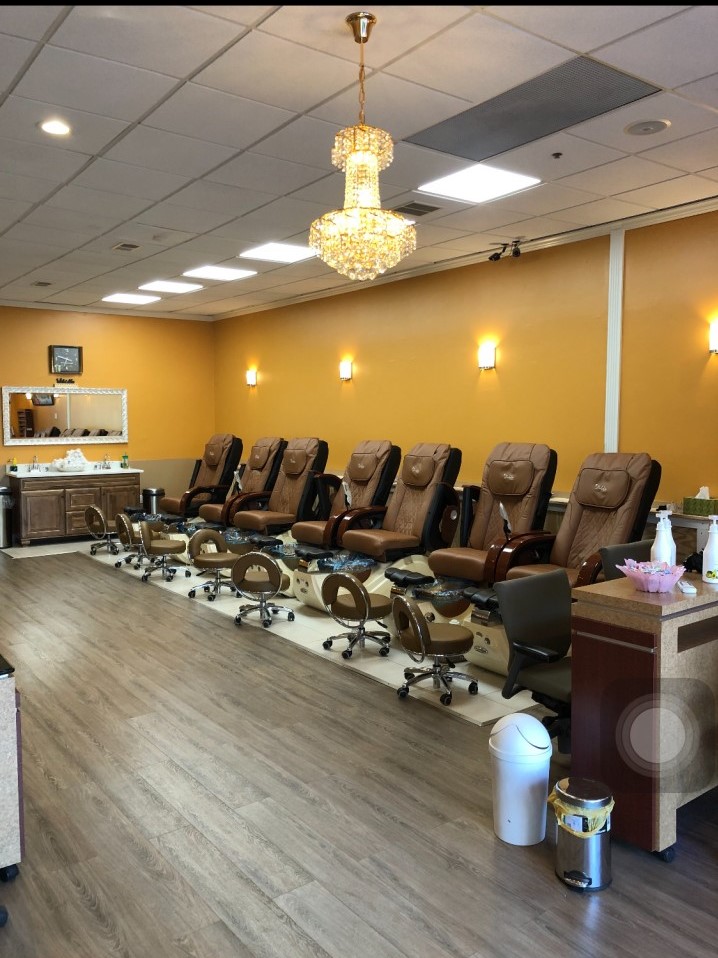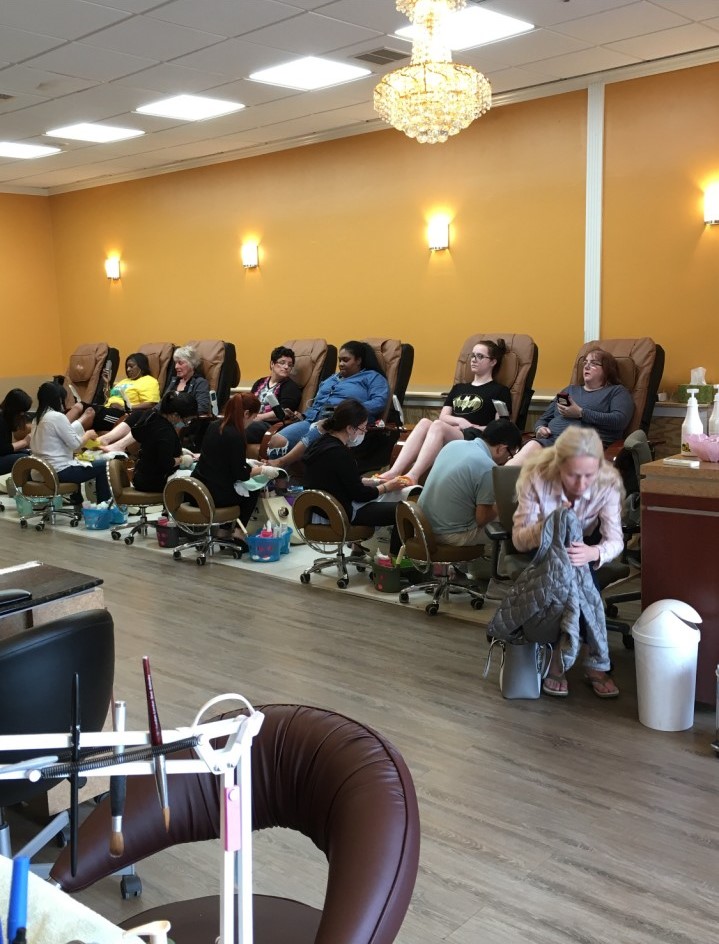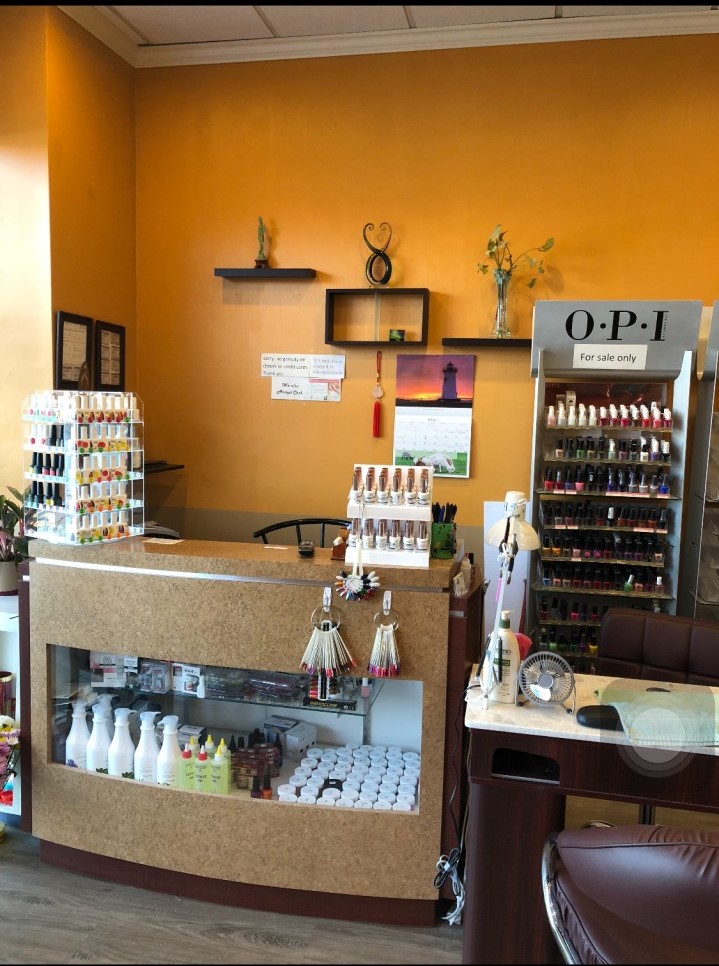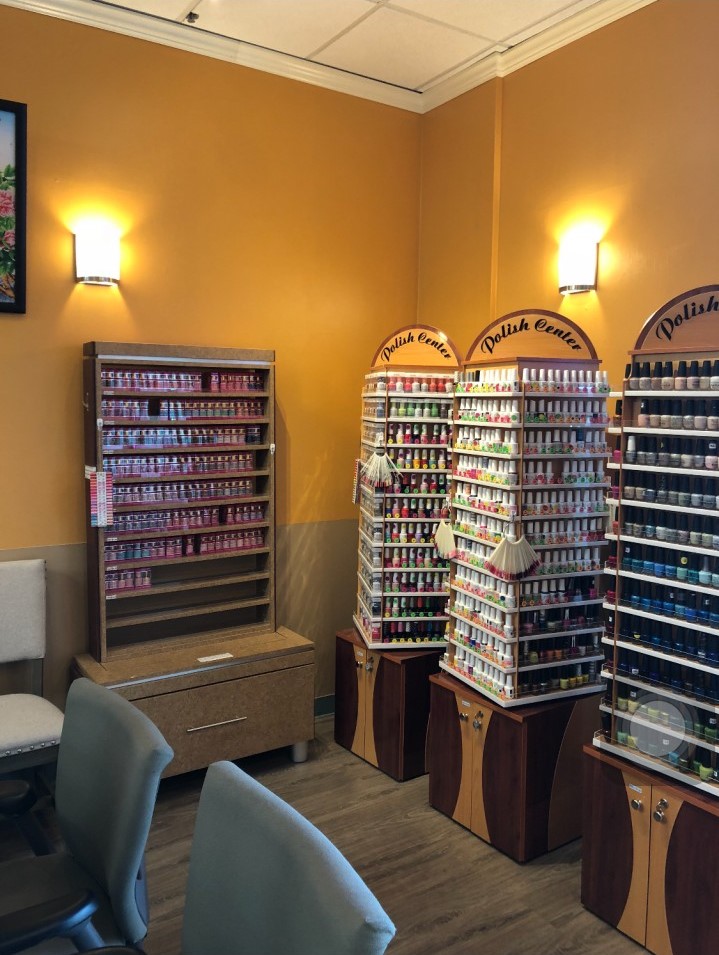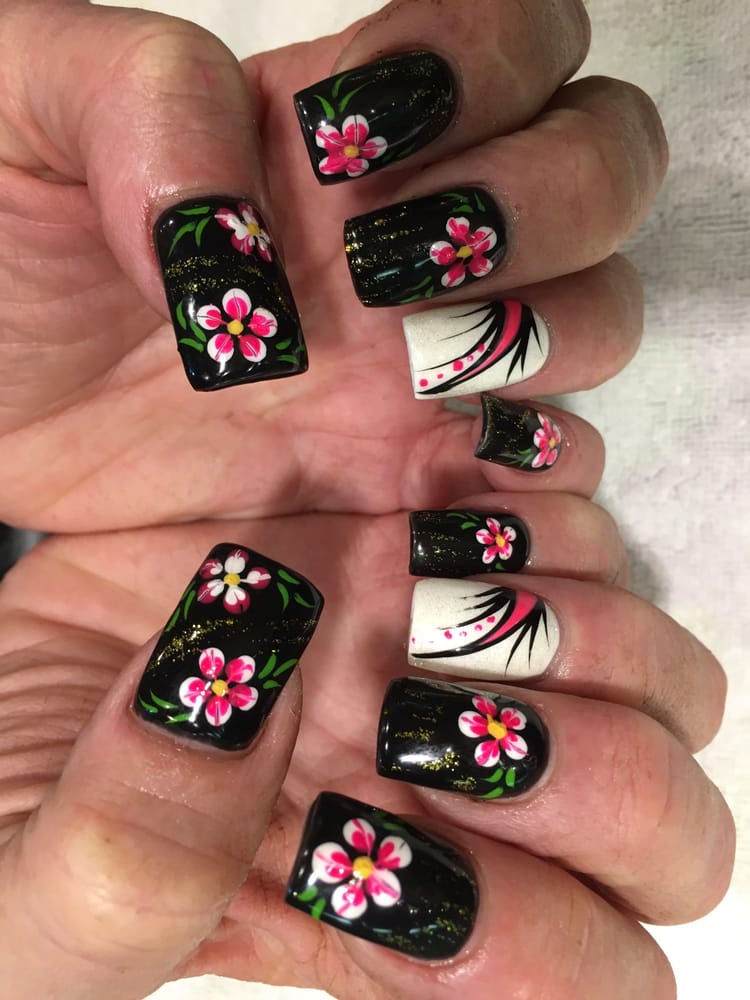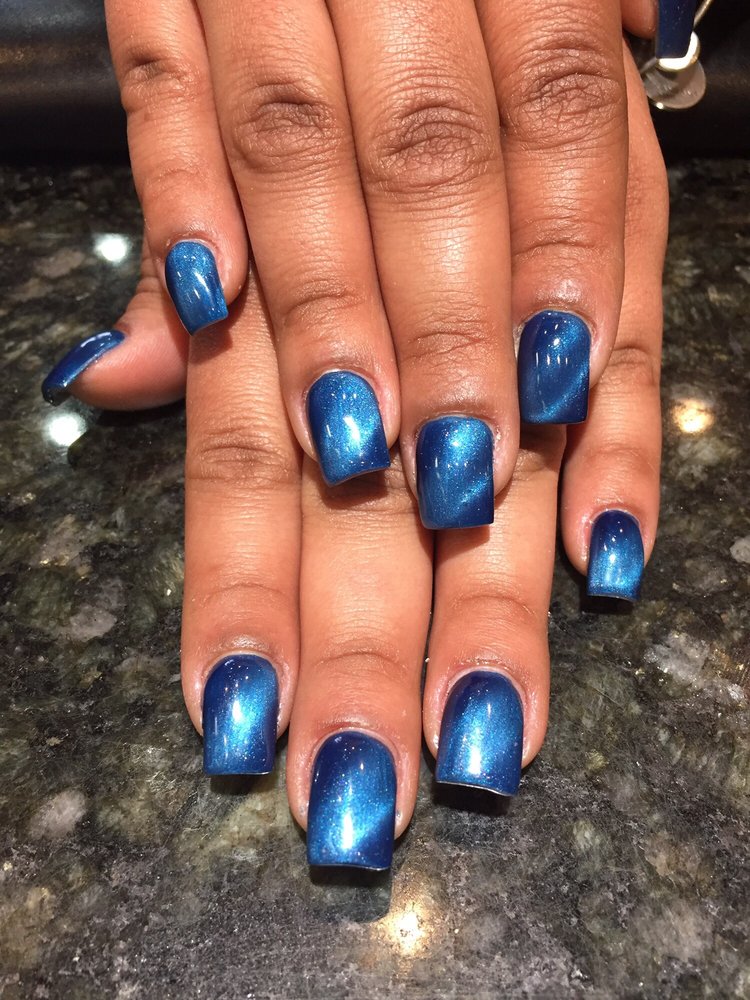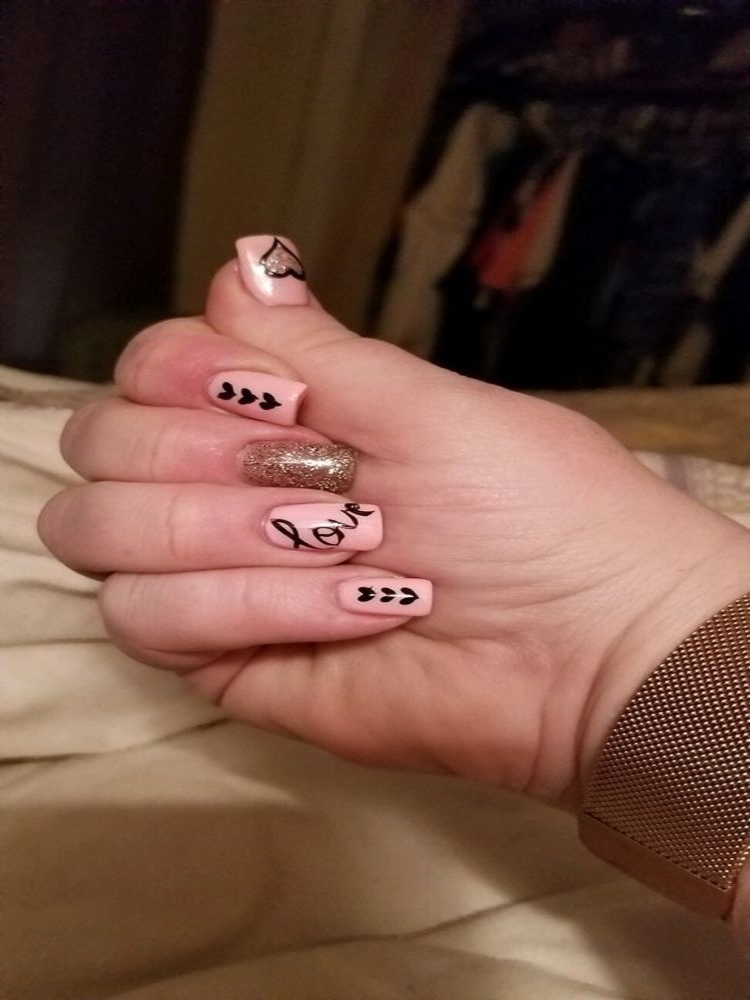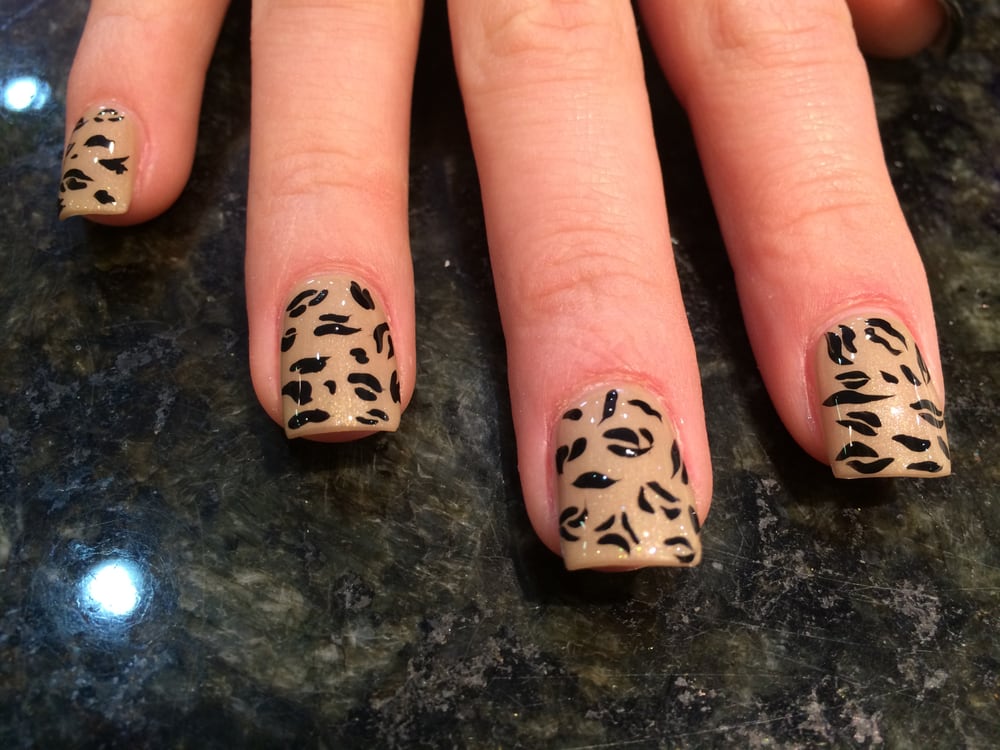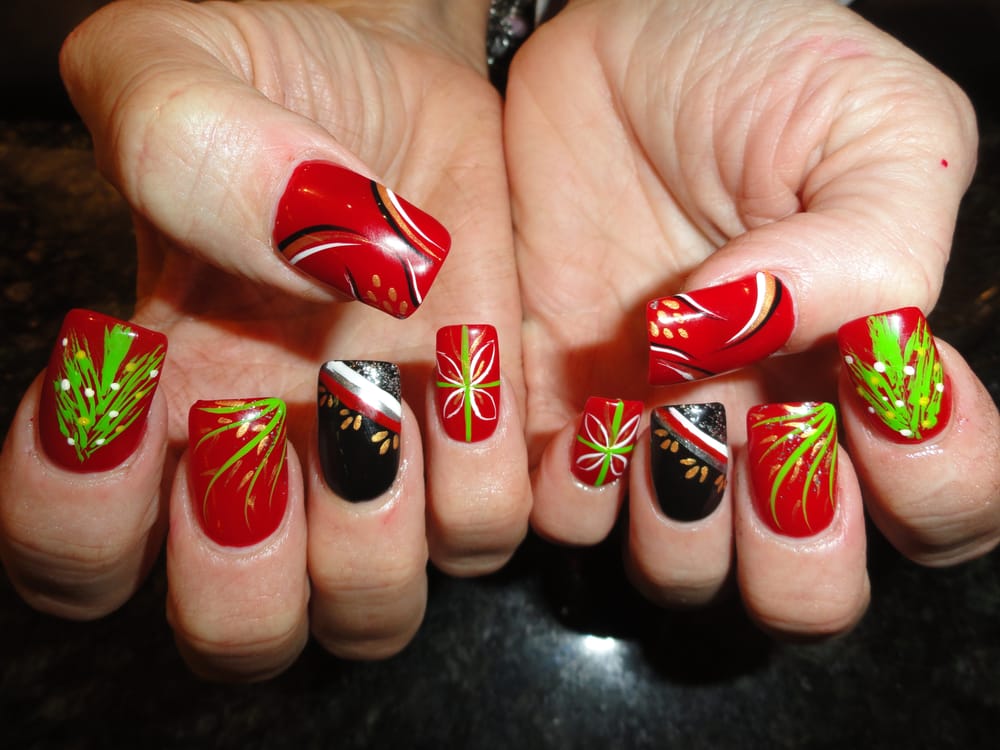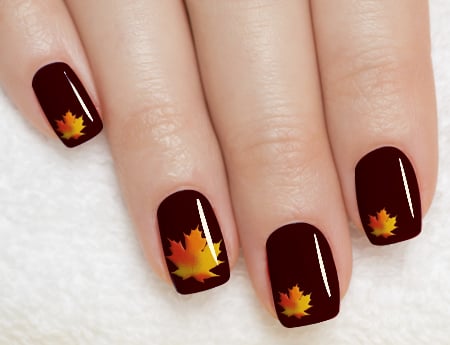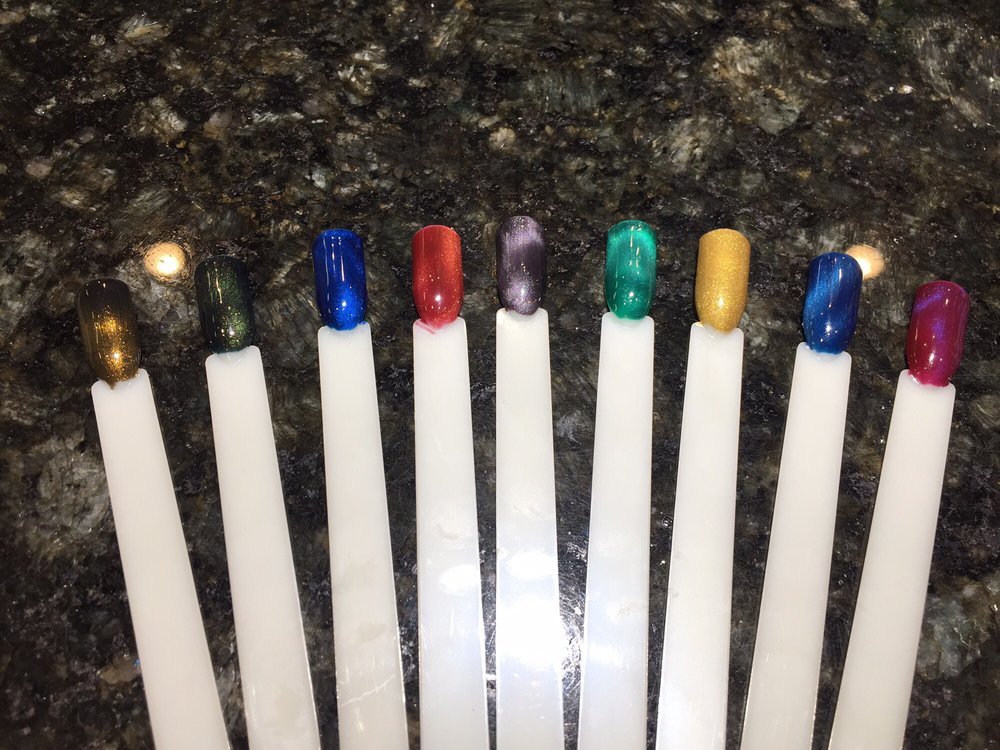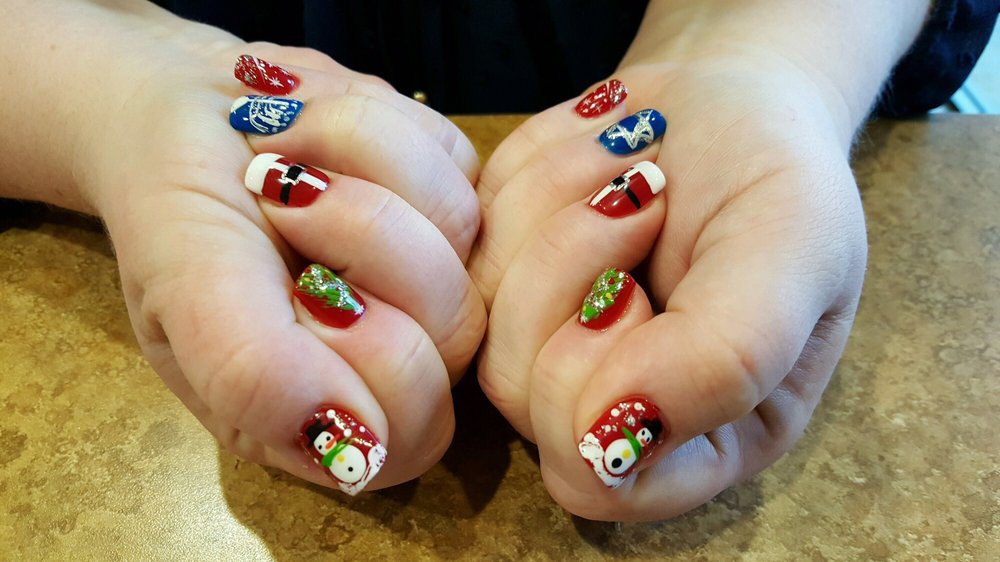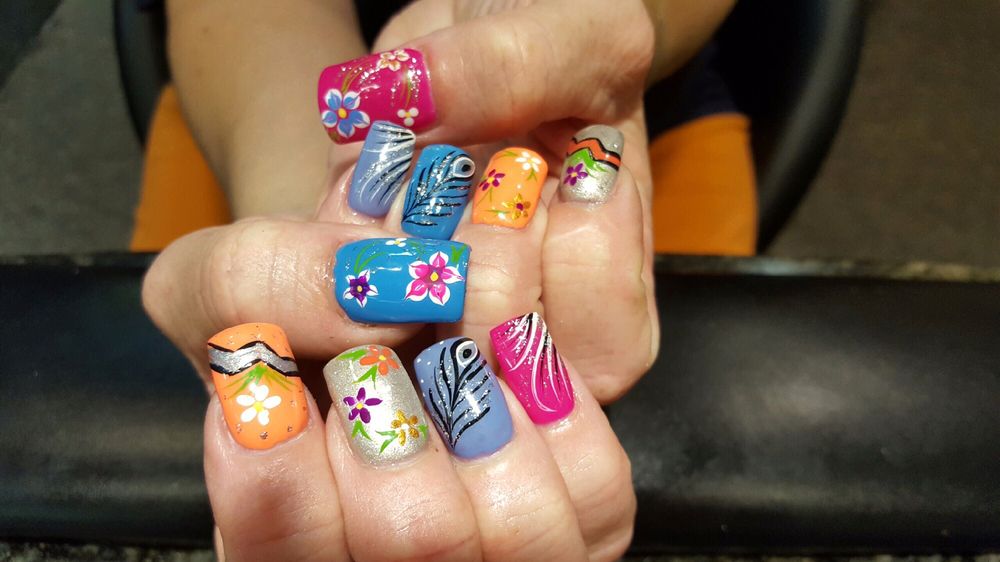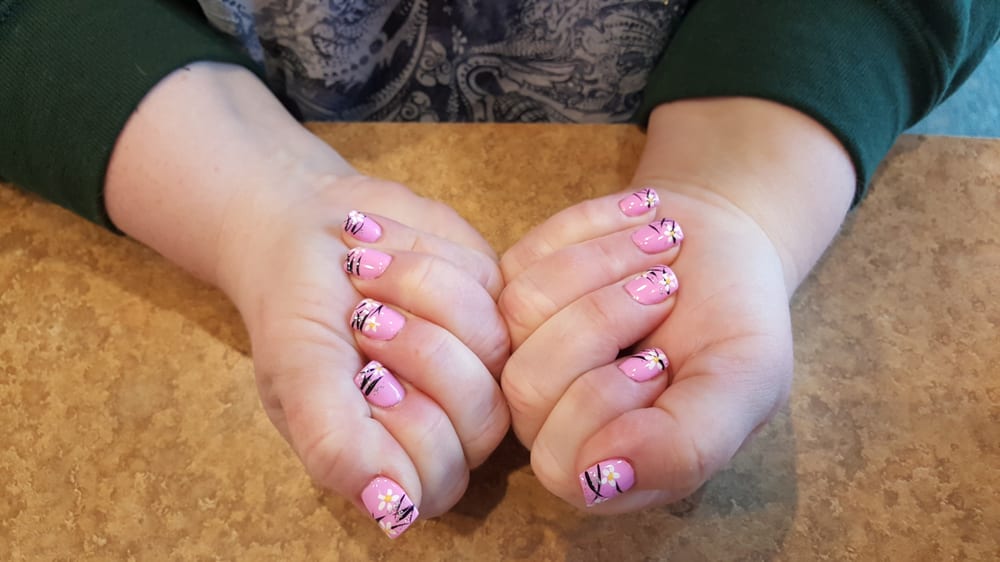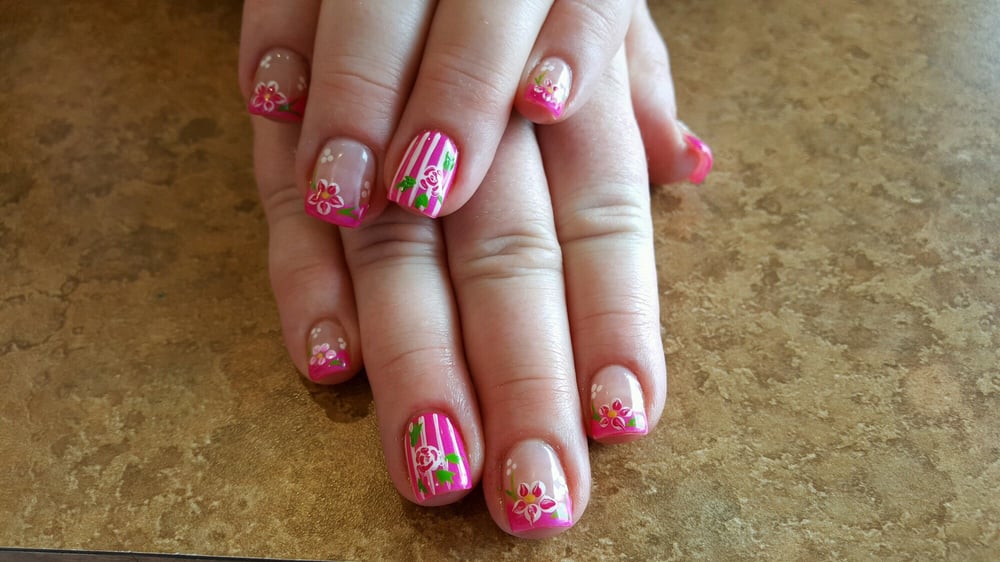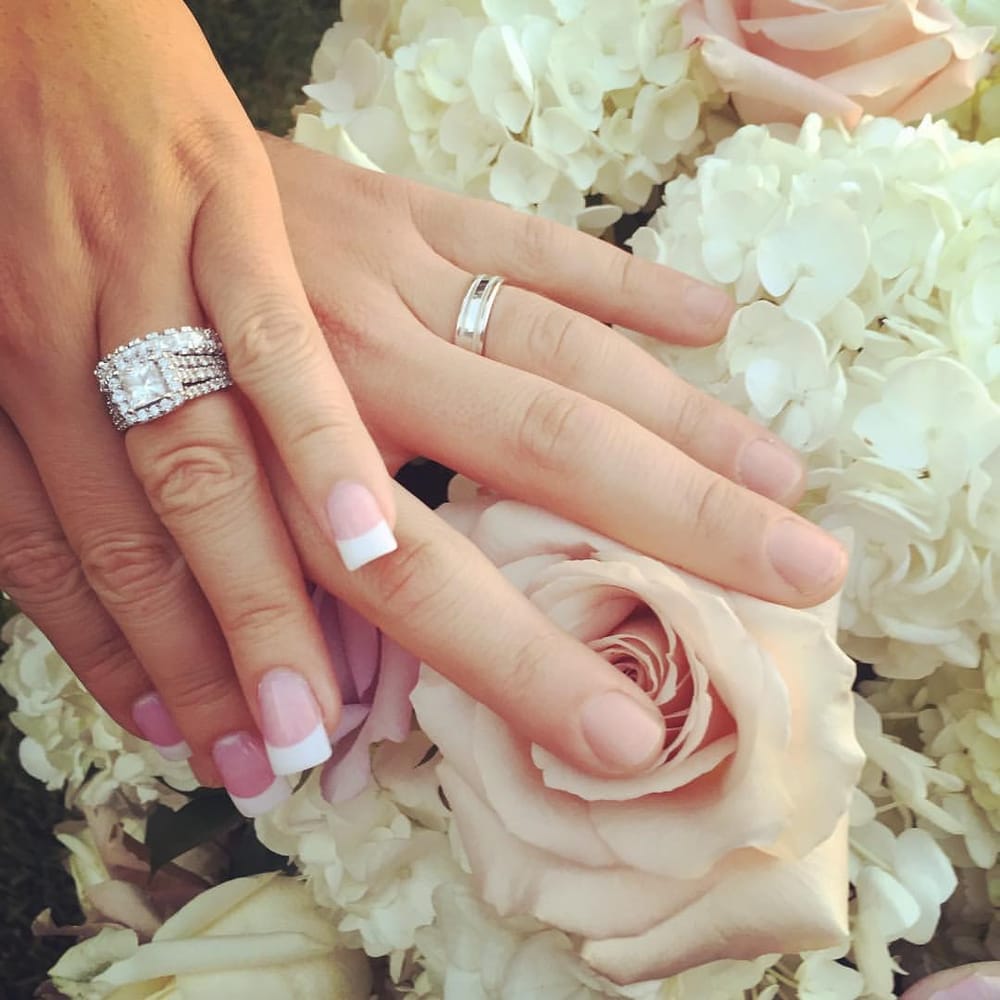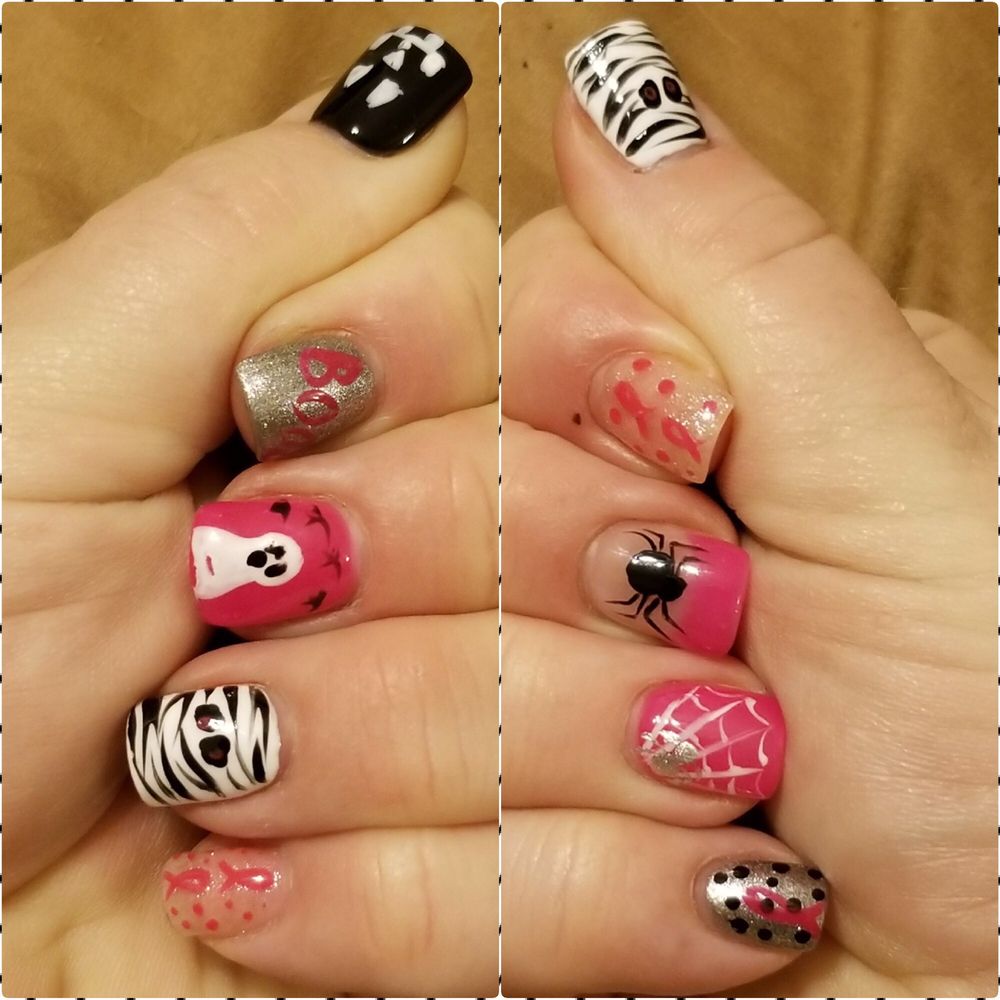 Testimonials!
I love my nails!!! Pink and white dip - the young woman who works there.....
Mountaintop TV
I am writing this review in the pedicure chair😁. Freaking amazing! They are so polite.....
Amanda
Loved it here!! Amy did my nails and did amazing she was very polite and.....
Ally Dentra
I love this place, I have been going here faithfully for about a year now......
Audrey Melo
A+ experience everytime! The only place my family and I get our nails done!..
Claudia Goncalves
Sofia did an AMAZING feel mani for me! So happy with them, I'll be back.....
Jennifer Bravo
Decided to try this salon after reading some reviews on google. After years of my.....
Amanda Kim
New to the area and needed a new place for my nails. Def a hidden.....
meaghan andrade
Had an appointment at 3 pm on a Saturday, I arrived a few minutes prior.....
Madeleind Mclean
Great experience today at Fashion Nails & Spa and will be back! Super clean, great.....
Pack Vaughty
I really like design and all the extra. The staff was very friendly and they.....
Cochrane Ui
Absolutely love this place! Every time I go to Fashion Nails i'm never disappointed. Really.....
Quarles Wooten
Best nail salon I have ever been too. From a bad experience at another salon.....
Werco Dema
I had a really good experience here. Excellent service. The prices were reasonable. They are.....
Lyuone Hannie
I love this nail salon. Had the BEST nail experience of my life here. I.....
Ginny Mecrine